A Meal for All Generations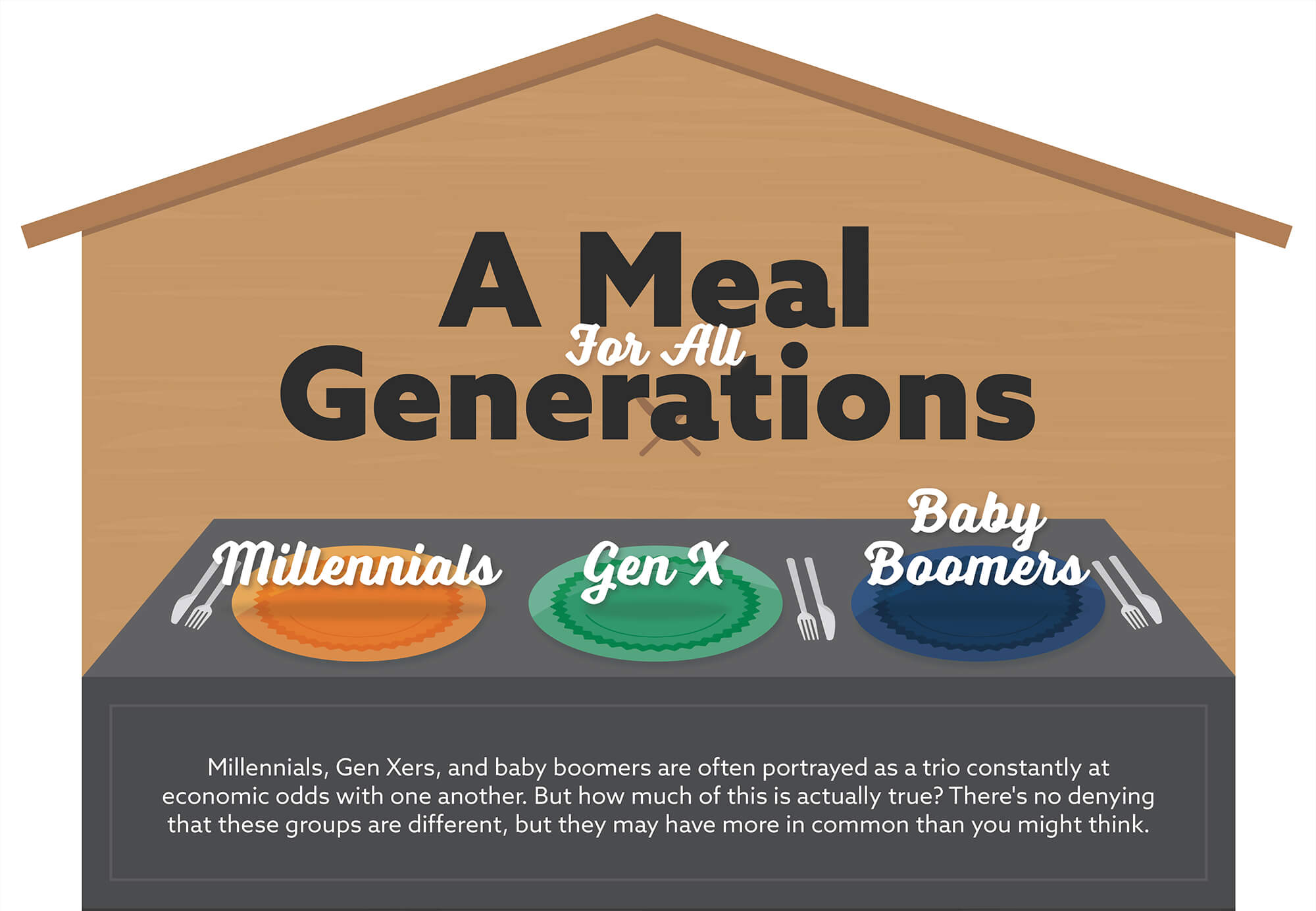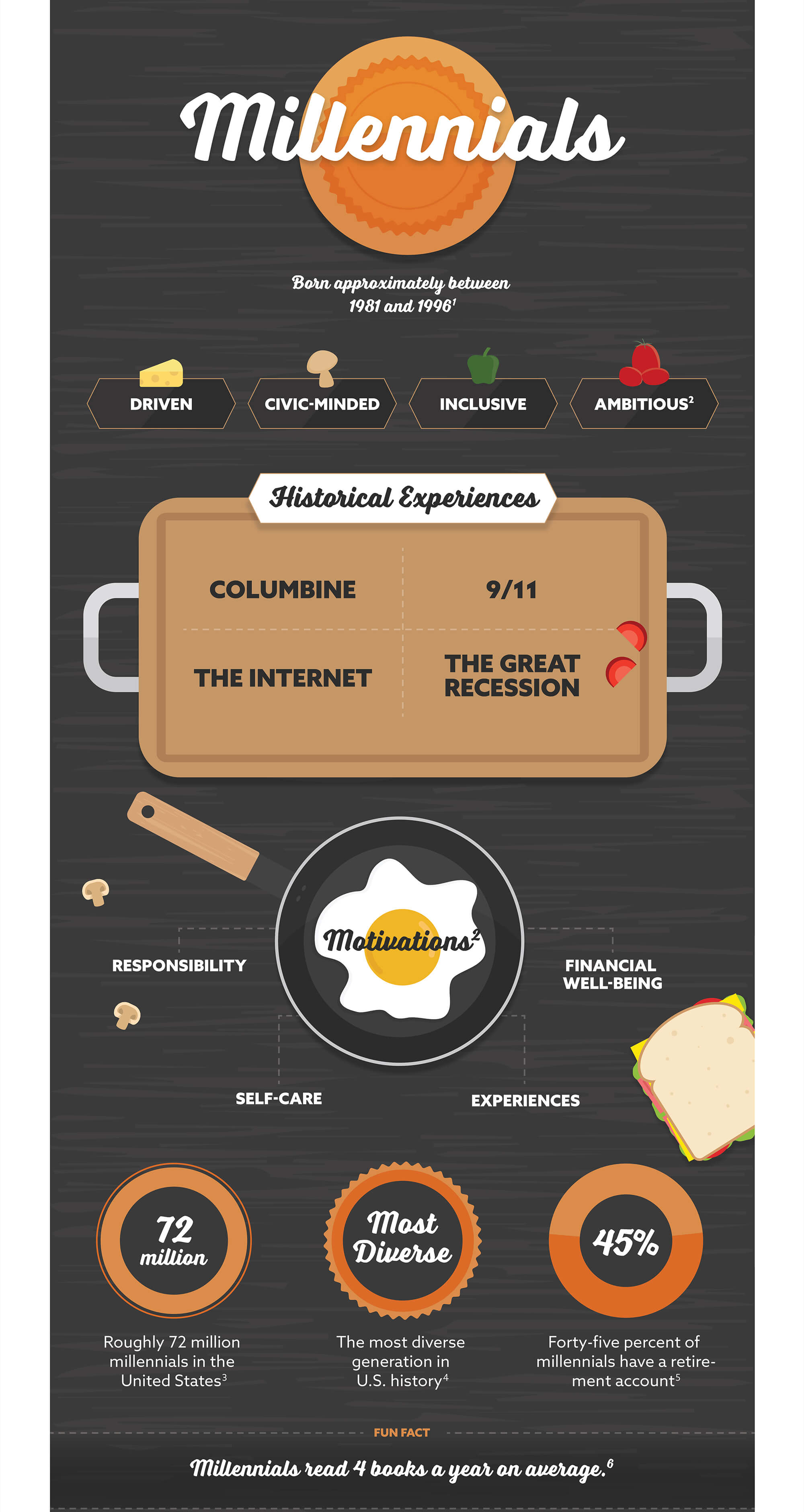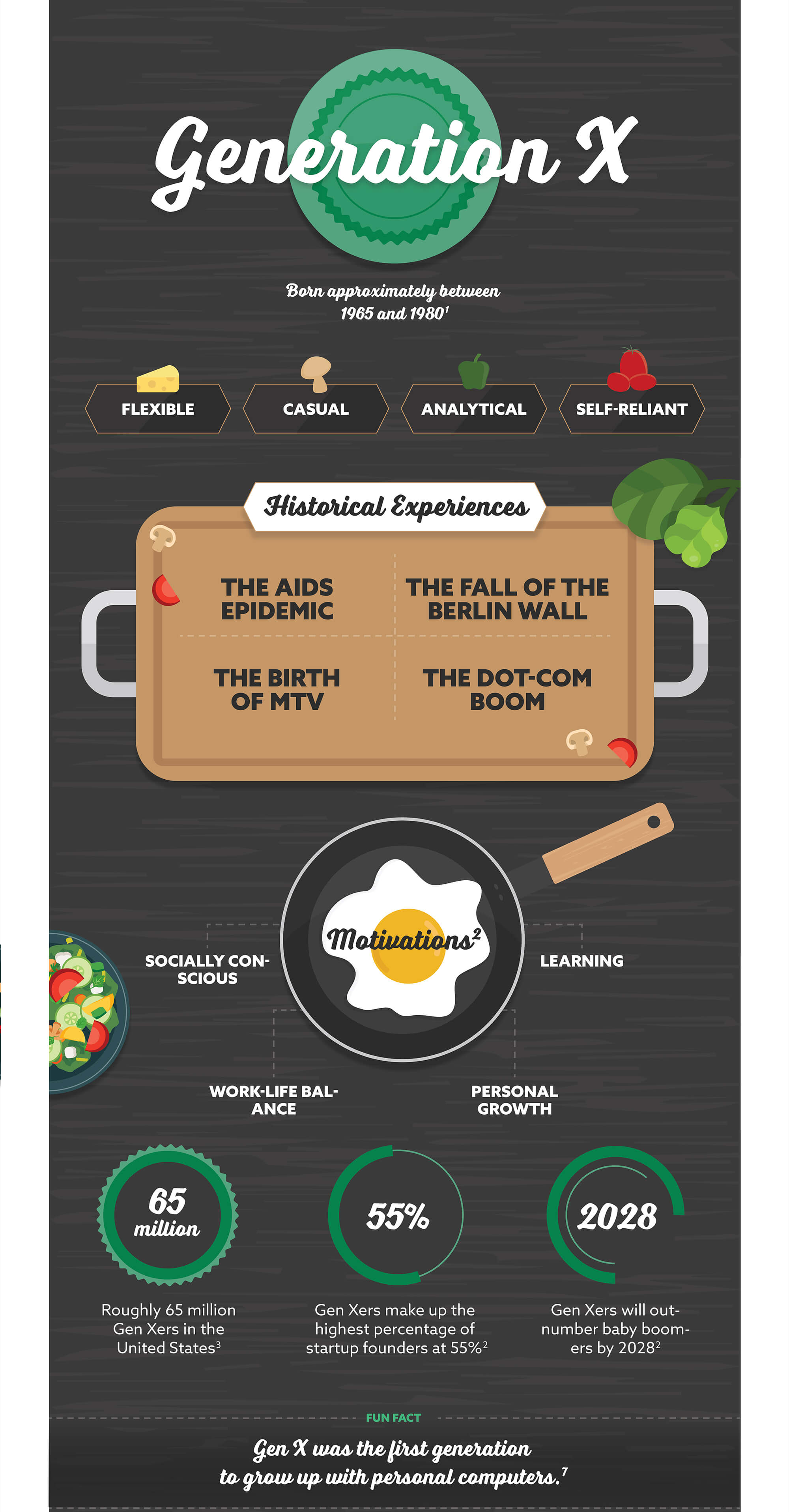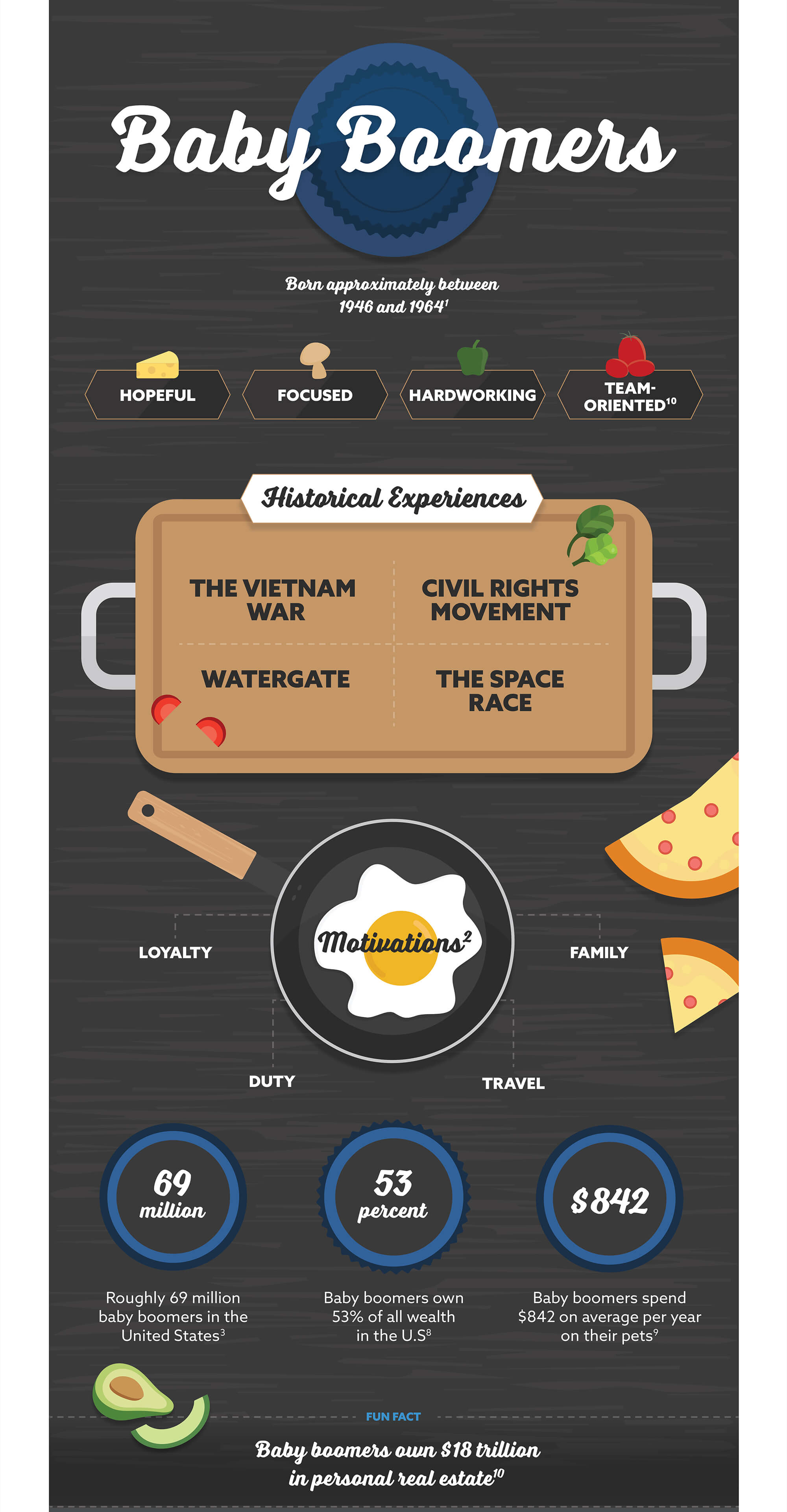 Related Content
Information vs. instinct. Are your choices based on evidence of emotion?
You got a pay raise – what should you do with it? Find tips on how to avoid tax surprises and lifestyle creep, and why paying
This calculator compares employee contributions to a Roth 401(k) and a traditional 401(k).